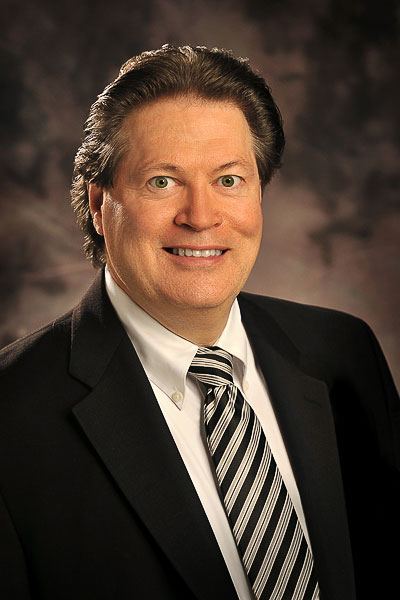 Rob Holdridge, DMD
Dr. Holdridge attended Illinois State University, where he earned a Bachelor of Science degree. He earned his Doctorate of Dental Medicine from Southern Illinois University School of Dental Medicine. Ongoing education in the field of dental health has been accomplished by attending the L.D. Pankey Institute for Advanced Dental Education.
Dr. Holdridge has been an active member of the Pride Institute for Dental Leadership and Management. He has also taught at the Loyola Dental Department of Operative Dentistry.
Dr. Holdridge has been in private practice in Wheaton for over 30 years. He provides comprehensive dentistry with a kind and gentle touch. He is passionate about dentistry and continually improves his skills through numerous continuing education courses. He and his team provide comprehensive quality dentistry with compassion and care.
Dr. Holdridge has been married to his wife, Jan, for 34 years, and they have 2 adult children. He is currently enjoying being a new grandfather! When he is not busy with dentistry, he enjoys spending time with his family, gourmet cooking, baking, gardening, and golf.
---
Meet Our Team
Dr. Rob Holdridge and our team have been offering general, family, and cosmetic dental services to Wheaton, Illinois, and surrounding areas for over 25 years. We have an extremely friendly and caring staff and our primary goal is that your comfort comes first. We offer quality personalized and individualized care, second opinions, fast toothache relief, comfortable cleanings, and a variety of payment options. Give us a call today to set up an appointment with our dentist.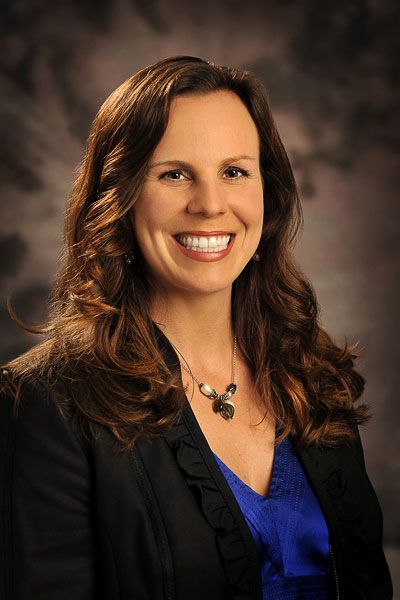 Kelly – Dental Hygienist
Kelly is the "Best of the Best" as the hygienist in our practice. She graduated magna cum laude from Marquette School of Dental Hygiene and continued her education in the Master's Program through the JP Institute for Higher Education. Kelly has been involved in the dental profession since 1996 and has been a member of Dr. Holdridge's team for over 15 years. She is technologically savvy, always knowledgeable of current dental developments and has a caring, gentle chairside manner. Outside the office, Kelly is a mom to three children. She enjoys outdoor activities with her family, as health and fitness are an important and fun element of her life.
Kathy – Dental Assistant
With a wealth of dental information and involvement in the dental industry for the past 15 years, Kathy has been Dr. Holdridge's primary assistant for over 12 years and works directly with him chairside. After working in dental offices in many capacities, Kathy's interest was piqued and she ventured into dental sales. From this experience, she is now able to provide our patients with up-to-date technical information while possessing a strong customer service focus. Please feel free to ask Kathy any dental questions you may have, and you will receive an answer delivered in a confident, calm, and caring manner.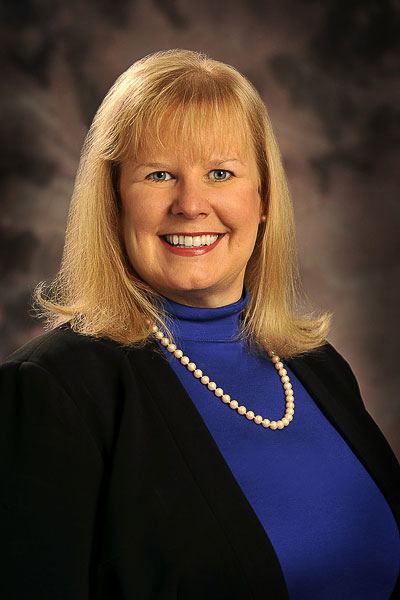 Debbie – Scheduler & Financial Coordinator
Debbie has been a member of Dr. Holdridge's team for over 17 years. With her smile and caring attitude for our patients, you will find Debbie a delight to work with. Debbie's contributions to our office are her diverse background in the medical field and strong customer service skills. Her training as an EMT (Emergency Medical Technician) and previous management of a six-doctor pediatric medical office, provide her with the medical aspect of her background, while her strengths in customer service come from past experience in restaurant management. Debbie is our scheduler and financial coordinator and it is her goal to schedule our patients according to their individual dental needs and help make our dentistry affordable for all patients.